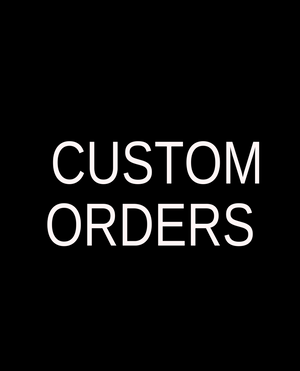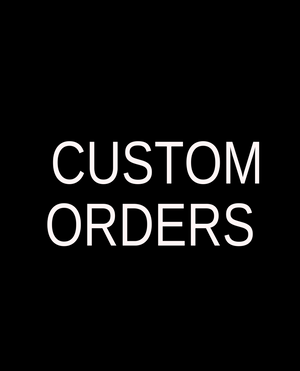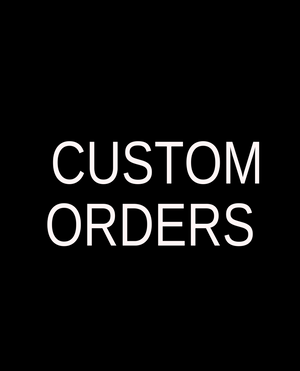 Custom Order (Consultation)
BOOK YOUR CONSULTATION
Designer Troy Massa always puts his full attention to details for all of his designs.
Couture means couture and nothing else. All designs are hand crafted and unique. So you will be sure to stand out from the crowd.
--
Consultations are 30-45 mins. During the consultation we will discuss the ideas, creative process and design for your custom order. Please be advised that the consultation fee is separate from the actual design fee.
Gowns start at $800+.
Other Custom Outfits start at $500+.
Book a consultation for:
Suits (Male & Female)
Birthday Dresses
Party Dresses
Men's Wear
And More...